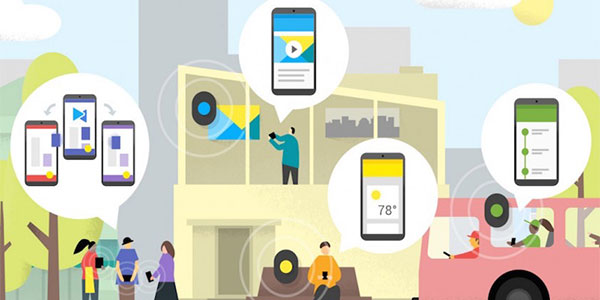 Eddystone causing reconsideration of Beacon approach
Google's big move into the beacon market with the launch of Eddystone has intensified interest in the technology, which offers airlines and airports myriad opportunities.

Over the past 12 months or so, a number of trials of beacon technology have been undertaken in the air transport industry.

Virgin Atlantic launched a trial at Heathrow Airport back in May 2014, and since then the likes of Miami International Airport, American Airlines, easyJet, Amsterdam Airport Schiphol and Hong Kong International Airport are among those that have invested in the technology, with projects ranging from small-scale pilots to major permanent implementations.

Up until now, Apple's #iBeacon has been the go-to technology, but Google is hoping to change that with the launch of Eddystone.